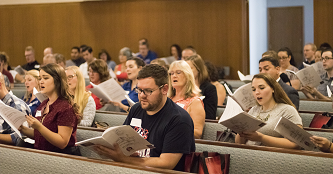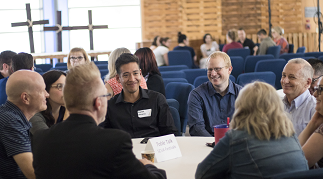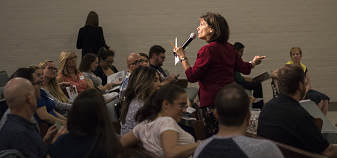 Event: SCVA Fall In-Service for Choral Music Educators & College Music Education Majors Workshop for Southern California Choral Music Educators that is planned, organized, and presented by Southern California-Based Choral Music Educators
Date:
Friday, October 15, 2021, 9:00am to 3:00pm
Location:
Fullerton Free, 2801 N Brea Blvd, Fullerton, CA 92835
Registration Opens:
August 16, 2021
Special Guests:
Dr. Jeffrey Benson, San Jose State University
Dr. Cristian Grases, USC
Michael Ushino, San Juan Hills High School
Emma Joleen, San Diego Children's Choir
Cost:
Early Registration: $75 (deadline September 15, 2021)
Late Registration: $85 (after September 15, 2021)
SCVA Collegiate members $20, includes SCVA Yearly Membership
Payment Method: Please use PayPal to pay your registration fee.
Lunch included in registration!
Registration Deadline: October 1, 2021
Click here for a printable flyer.
For more information: Please contact Rachelle Randeen, SCVA Past President (rrandeen@gmail.com)